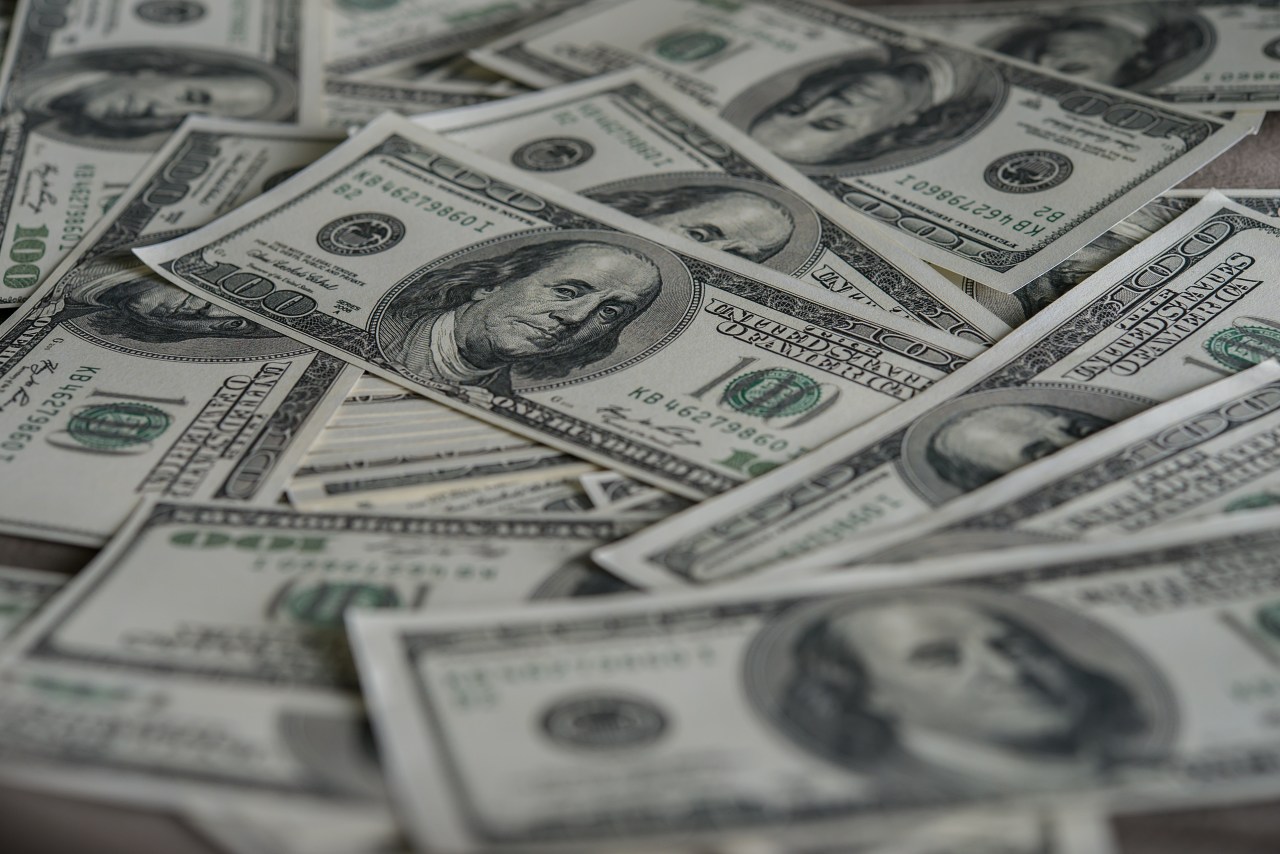 Today, I want to talk about a topic which is as taboo as sex. Yes, I want to talk about Money. Everybody wants it but no one wants to talk about it. In spite of the fact that 80% of family arguments are on this topic and the irony is rarely anyone teaches us to make money.
I happen to read one of the books which most of the millionaire consider bible for money mindset. The book is Think and Grow Rich by Napolean Hill. The author studied 25,000 richest people of the world for almost 25 years and found out their secrets of wealth. The book has 13 chapters with titles ranging from Desire, Faith, Imagination, Auto-suggestion, Organized Planning, Decision, Persistence etc. There is even a chapter on Transmutation of Sexual Energy which I will cover in my next newsletter. In the chapter on Organized Planning he gives six steps that you can incorporate immediately :
Decide the exact amount of money you want to have.

Decide the goods or service you will provide in lieu of that.

Decide the exact date when you want to have the money.

Formulate the steps or the plan you intend to pursue for this aim. Don't let your logical mind interfere. Start immediately with your plan.

Write down the steps 1-4.

Every morning and night read the whole thing to yourself with the belief that you are already in possession of the money.
Personally, I have been benefited immensely with the book and have become financially independent following the principals pf the book. Frankly, the book is not a treatise on making money. It teaches you how to use your mental faculties, imagination, faith and autosuggestion. Once you can conquer your mind money will be the last thing you will like to have.
I sincerely wish that you have a life of your dreams, always with enough money to do whatever you want, when ever you want and with whomsoever you want.