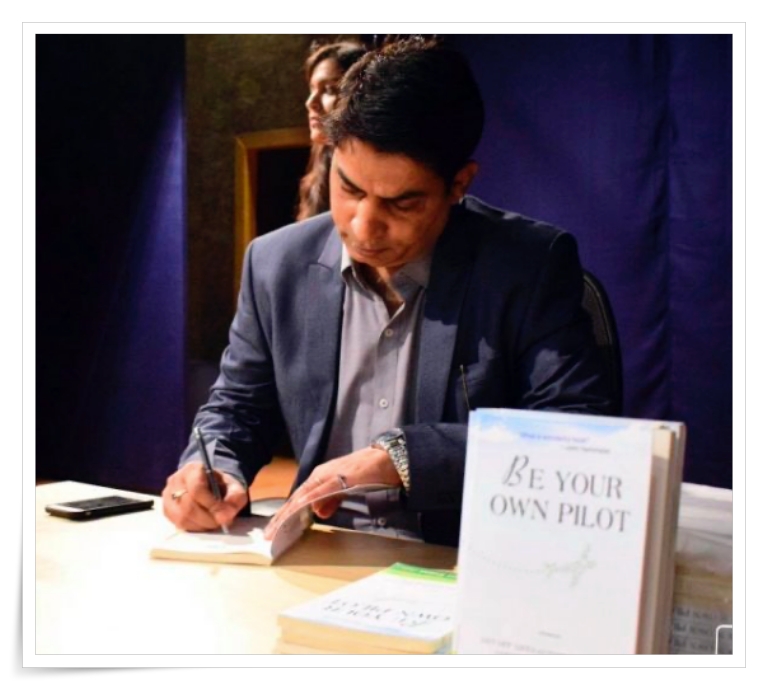 Manish Kumar
Sqn Ldr Manish Kumar is a veteran pilot from the Air Force, an alumnus of XLRI and the author of the best-selling book "Be Your Own Pilot" and "My Comeback Trail" which are being appreciated internationally. He is also a recognized Motivational Speaker and has spoken to the executives of Fortune 500 companies like Reliance Jio, SBI, HPCL, IOC, M&M, MNC- Crowe Horwath, to the trainee officers of State Judicial Academy, Indian Institute of Coal Management, Institute of Cost Accountancy and also to students of various colleges, institutes, and schools including Salmiya Indian Model School, Kuwait.
To inquire about availability for an in-person or virtual speaking engagement, drop a line.
Corporates contact here to invite Manish Kumar for talks, workshops and rejuvenations retreats.
Talking fee
For 1 Hour- $ 10000 per hour
For 2 Hours -$ 8000 per hour
For 3 Hour- $ 5000 per hour
Full day - $ 50,000
Reach me @
mk@manishkumar.co
+91 6205683227

Upcoming Events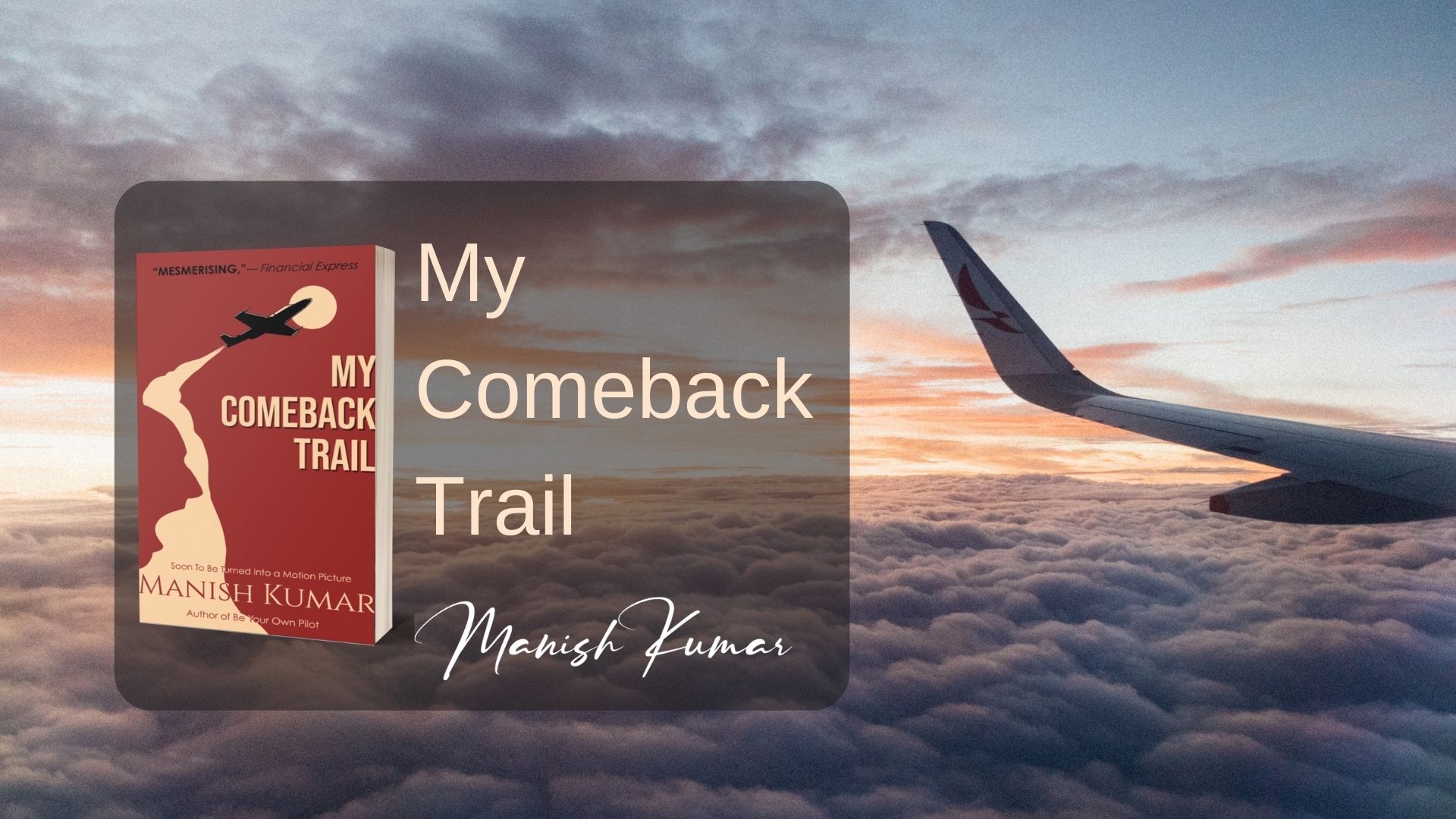 Talks
A choice that makes the difference.
What People Say
What people say about the talks
Raju Iyer
Director, Crowe Horwath on his talk on "IVR Technique".
Thank you so much for your inspiring Crowe Talk Session. While we know one IVR which was an Interactive Voice Response, you gave us a short intro on Inner Voice Response through Idealise, Visualise and Realise. I loved your session personally and It was very well appreciated by all the participants as well. I wish that my team takes a leaf or two from your session and get benefited out of this."