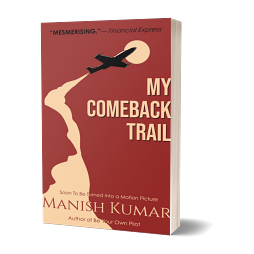 My Comeback Trail by Manish Kumar
A true story of a veteran pilot of the Indian Air Force who managed to claw his way back from the dungeons of despair after being pushed into an abominable abyss. From the best selling author of "Be your own pilot", comes a scintillating tale of valour – the vanquished emerging a victor. His revival and eventual resurgence will resonate with anyone who has suffered a major setback in their lives. Rediscover yourself in him and realise the infinite potential you have inside to galvanise your comeback.
What Readers Say
What Readers Say
Love for My Comeback Trail
"My Comeback Trail , a book very suitable for all of us to read and realize that there is always a HOPE. Life is a precious gift from our parents and we have to work very hard to make a LIFE against all the odds that a life throws at you. Very well written book. I have also read the last book ( Be your own Pilot) from the same author and very happy to say this new book is a notch up. ALL THE BEST & awaiting many more books from the author."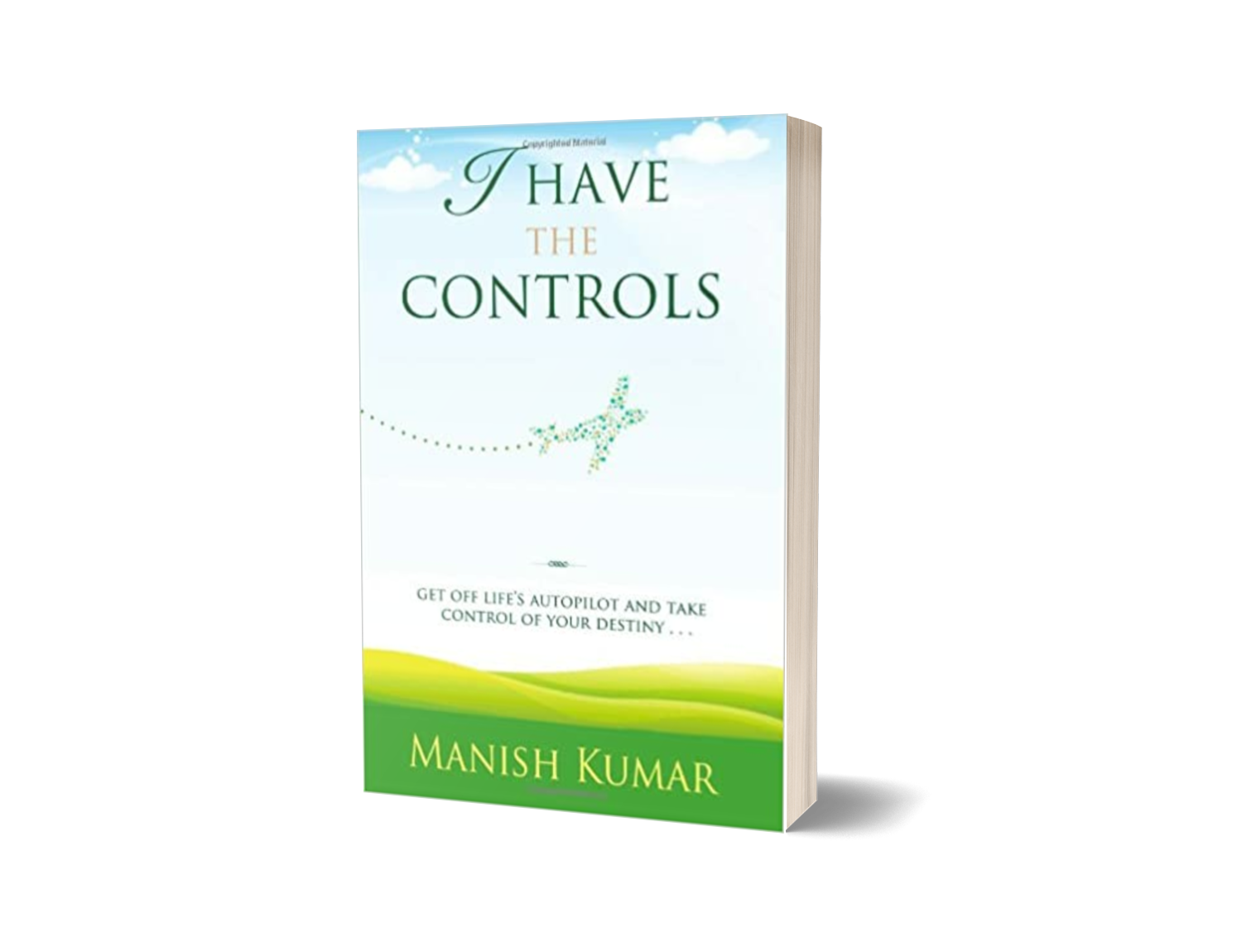 Be Your Own Pilot by Manish Kumar
Manish Kumar has been a Combat Pilot with the Indian Air Force where he was awarded the Chief of Air Staff Commendation for devotion to duty. He has years of experience as a Leader and thousands of hours as a helicopter pilot, preferring to fly rescue missions where his intuition not only helped him locate and save pilots and survivors but also averted near fatal crashes, saving men and aircraft. These incidents made him look for the greater meaning of life.
What Readers Say
Love for Be Your Own Pilot



"A masterpiece of a motivational book. Not only budding pilots but all youngsters seeking direction in life will benefit from the contents. Squadron Leader Manish has beautifully woven the 'Skill of Flying' with the 'Art of Living'. Life's lessons have been presented in a way that they do not appear to be sermons. Lucid... Manish strikes the right chords in the heart."
"This book inspires truly. It helps in lighting the path which connects to our inherent creative dynamism. Everyone is born brilliant but we have forgotten that we are one."
"Must Read"
"This lovely little book finally made it to the top of my 'must-read' stack, and I must say it was a delightful experience. It reminded me so much of my own experiences in learning to fly, but more importantly reminded me of the many lessons in learning to Live a purposeful Life. Thank you!
Namasté ."